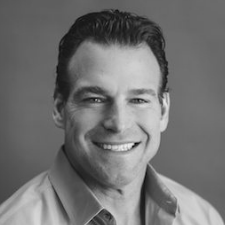  Address
4625 Red Bank Rd Suite 101
Cincinnati, Ohio, 45227
 Phone
513-561-7836
When he was younger, he wrestled for many years. Over time, he experienced a degenerative condition and pain in his hip from wrestling. After trying many treatment options that did not work, he received a regenerative treatment from Dr. Jeremy Girmann, D.O., an expert in regenerative medicine. It worked. No more pain. He was amazed by how well it worked.
BACKGROUND AND CURRENT ACTIVITIES
For over 25 years, his brother and business partner, Dr. Patrick Baker, and he have treated tens of thousands of patients with chiropractic care and wellness. They have seen patients cured of many conditions. They quickly realized that regenerative medicine has amazing healing potential for arthritis, injuries, and other degenerative conditions.

© 2021 stem cell physicians network. All rights reserved.