Learn more about
adult stem cell therapy.
Learn more about
Platelet Rich Plasma (PRP).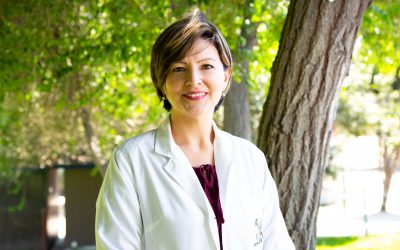 How capable are these stem cells are and why is it becoming more popular nowadays? We take a look at the world's deadliest diseases and see how Stem Cells treat these illnesses.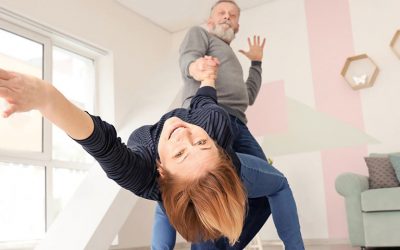 Adult stem cells that are the most popular in application and research in association with tissue repair are the mesenchymal stem cells.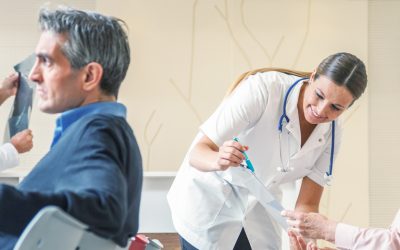 PRP is a non-surgical approach where we use small precise injections of PRP with or without stem cells to regenerate damaged joints, ligaments and tendons.
© 2021 stem cell physicians network. All rights reserved.