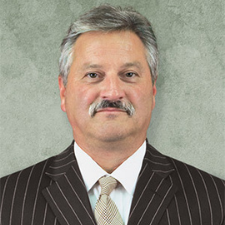 Dr. Michael C. Cronen,
D.O.
 Address
252 Whittington Pkwy.
Louisville, Kentucky, 40222
 Phone
502-423-7246
About Dr. Michael C. Cronen
Dr. Cronen (pronounced Crow-nen) is board-certified in both Anesthesia and Pain Management with over 30 years of experience. A graduate of the Kansas City University of Medicine and Biosciences College of Osteopathic Medicine, Dr. Cronen is now affiliated with The Pain Institute, Physicians' Medical Center in New Albany, and King's Daughters' Hospital in Madison.
BACKGROUND AND CURRENT ACTIVITIES
His top areas of expertise are Sciatica, Scoliosis, Macrophagic Myofasciitis, and Myositis. He is board-certified in Anesthesiology and Interventional Pain Management and licensed to treat patients in Kentucky and Indiana.

© 2021 stem cell physicians network. All rights reserved.