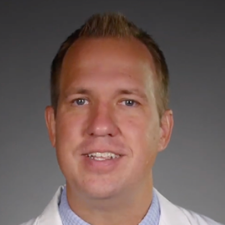 About DR. JONATHAN WALKER
Dr. Jonathan Walker has been practicing in Ocala since 2008 and is proud to focus on the treatment of auto accident injuries, peripheral neuropathy, disc injuries, and knee pain.
He loves spending time with his wife Jennifer and his children Ellie, Corban, and Hudson. Dr. Walker teaches Sunday school at his church, Trinity Baptist, and enjoys skiing, traveling, and training other doctors across the country.
BACKGROUND AND CURRENT ACTIVITIES
In 2009 he founded the first multidisciplinary clinic in Marion County where chiropractors and medical physicians worked together under one roof. Dr. Walker is a graduate of the University of Florida as well as Palmer College of Chiropractic Florida and has completed extensive post-graduate training in the field of whiplash, car accident injuries, ligament trauma, and traumatic brain injury.

© 2021 stem cell physicians network. All rights reserved.