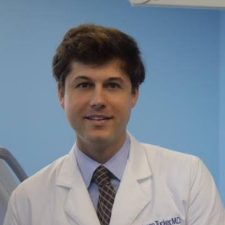 Dr. Jason D. Tucker,
MD, FABPMR, RMSK
 Address
12312 Copper Way, Suite 200
Charlotte, NC, 28277
 Phone
980-246-2258
 Email
info@iobx.com
About DR. JASON D. TUCKER
Dr. Jason Tucker, MD, founder of iOrthoBIOLOGIX. He was born and raised in the mountains of West Virginia and is thrilled about the decision to make Charlotte his home. His overlying passion is to use the skills he has developed to deliver biologics, such as stem cell and PRP-based treatments, to orthopedic-related problematic areas with ultra-precision using complimentary imaging guidance.
BACKGROUND AND CURRENT ACTIVITIES
His dedication is to continual development and progress to stay at the forefront of this new frontier in medicine whereby giving his patients the most advanced, sophisticated, effective, and safe treatments available.

© 2021 stem cell physicians network. All rights reserved.