Atlanta Innovative Medicine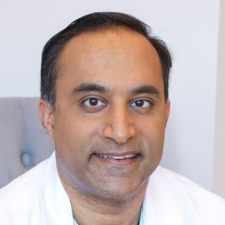 Dr. Farhan Malik, MD,


Medical Director
Dr. Farhan Malik is board certified in Family Medicine and Sports Medicine. He completed his sports medicine fellowship at the University of Nevada-Las Vegas. 
BACKGROUND AND CURRENT ACTIVITIES
He currently provides non-surgical orthopedic care for acute and chronic issues. He is a consulting physician for the Georgia Athletic and Entertainment commission, covering boxing and mixed martial arts events. He recently served as a ringside physician for UFC 145 in Atlanta.

© 2021 stem cell physicians network. All rights reserved.