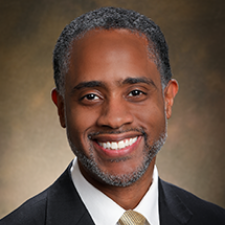  Address
4705 South Blvd.
Charlotte, NC, 28217
 Phone
704-525-6288
Dr. David N. Smith, MD, is an experienced cardiologist whose background is as extensive as his knowledge of the body's cardiovascular system. He is an accomplished national lecturer, published author, and Yale-trained physician-scientist certified by the American Board of Internal Medicine in Cardiovascular Disease.
After completing Epidemiology training at Columbia University and a successful NIH basic science fellowship, Dr. Smith moved to Charlotte in 2009 with the goal of practicing as an invasive cardiologist. He currently holds professorships at Yale University, Wingate University, and the University of North Carolina at Chapel Hill. He is also the principal investigator of cardiovascular disease, diabetes, and pulmonary disease in multiple trials.
BACKGROUND AND CURRENT ACTIVITIES
Outside of his clerical work, Dr. David Smith is a devout family man to his wife, Queen, and their four scholar-athlete children. He is a lifetime member of the Alpha Phi Alpha Fraternity, Inc. and a musician.
Dr. Smith is proud to be a member of Dynamic Health Carolinas and strives to provide the care and attention your conditions require.

© 2021 stem cell physicians network. All rights reserved.