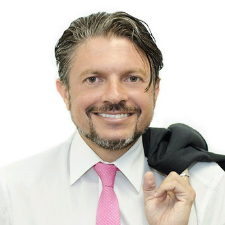 Benito Novas
Chief Executive Officer
 Address
Datran Center, 9100 S Dadeland Boulevard, Suite 1500
Miami ,FL, 33156
 Phone
305-560-5337
 Email
bnovas@stemcellsgroup.com
Global Stem Cells Group CEO Benito Novas is driven by his passion for helping physicians and scientists change the world through stem cell medicine.
Dedicated to creating critical organizational systems that ensure success, he is an expert in the field of specialized marketing focused on Biotechnology, Life Sciences, and Healthcare development.
BACKGROUND AND CURRENT ACTIVITIES
This is the driving philosophy behind his companies as he looks for providing a constant flow of knowledge and innovation regarding the role of stem cells in modern medicine. His aim is to accelerate the process of getting promising stem cell research and technology developed into treatments and therapies, making them readily available to benefit the health and well-being of a broad range of patients.

© 2021 stem cell physicians network. All rights reserved.