Right Path Pain & Spine Centers,
Tom Porter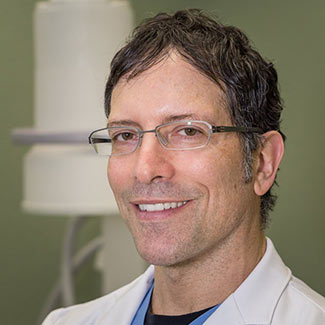  Address
141 Webb Dr. #300
Davenport, FL 33837
 Phone
863-422-0020
 Email
marketing@rppsc.com
Dr. Porter is a highly trained and very experienced interventional specialist who is capable of treating all painful conditions of the spine and limbs. He has established two interventional pain practices, while always maintaining the highest medical standards and creating satisfaction from his patients.
"Dr Tom Porter literally gave me my life back. I had back surgery when I was 19. Thirtysix years later I now have degenerative disc disease and the awful pain with it. This Doctor is really the only Doctor I trust. He has proven himself to me. Looking forward to a back stimulator implant to avoid surgery. He is very caring and keeps on top of the latest breakthrough. Looking forward to one day stem cell. Love love love this Doctor!"
Diane L.
"Dr. Tom Porter is perhaps one of the only doctors that I completely trust. I know that if I have a problem he and his staff will make every effort to help me thru. I have been with his practice since I moved here six years ago, and I feel extremely lucky that I found him. I Recently, I moved from Davenport to Winter Garden, and had to change doctors because of distance. But he was the only one I did not change, and feel that he is more than worth the long drive (40 minutes) to Davenport.Tom …. you are the best."
Ginny R.
Background and Current Activities
Through his experience and training, Dr. Porter has developed treatment protocols that provide relief to those who have been unsatisfied with other treatments and wish to avoid major surgery. He will also present you with treatment options that other practices may not have considered. Your feedback is always welcome at every stage of your treatment.
Board-certified: Pain Medicine, Anesthesiology
Fellowship: Pain Medicine, University of South Florida, Tampa, FL
Residency: Pain Medicine, University of South Florida, Tampa, FL
Internship: Internal Medicine & Critical Care Medicine, University of South Florida, Tampa, FL
MD: The Ohio State University College of Medicine, Columbus, OH
Member: Florida Medical Association, American Society of Anesthesiologists, American Medical Association, Florida Society of Interventional Pain Physicians, American Society of Interventional Pain Physicians
© 2021 stem cell physicians network. All rights reserved.