CellMed Regenerative Medicine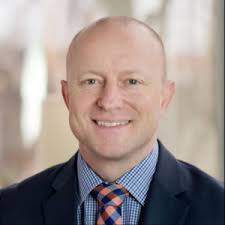 Dr. J. Brandon Brock,
DNP, APRN, NP-C
 Address
12870 Hillcrest Plaza Dr., Suite H103
Dallas, TX 75230
 Phone
972-708-4100
 Email
info@cellmedtx.com
About Dr. J. Brandon Brock
Get back to doing the things you love faster without surgery. CellMed Regenerative Medicine is a multi-disciplinarian team with a mission to improve orthopedic conditions and restore function of the limbs and spine with regenerative techniques. This includes medication, nutrition, diet, and lifestyle for a comprehensive restorative program.
Background and Current Activities
Dr. Brandon Brock is a practitioner in Dallas, Texas who holds a Doctorate in Family Nursing Practice from Duke University, and a Doctorate in Chiropractic. He has a Diplomate in Functional Neurology, Nutrition, Conventional Medicine, and Integrated Medicine as well. He holds Fellowship status in Childhood Disorders, Neurology, Electro-diagnostic Medicine, and Neurochemistry, and is a Global Clinical Research Scholar from Harvard Medical School.
© 2021 stem cell physicians network. All rights reserved.