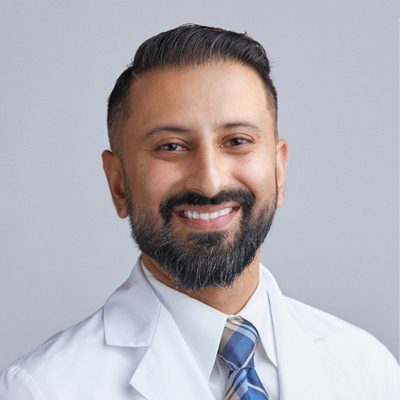 DR. BALJINDER S. GILL, 
D.C.
 Address
Symmetria Integrative Medical – Marysville
9528 State Avenue #B
Marysville, WA 98270
 Phone
360-659-6554
About DR. BALJINDER S. GILL
Native of Washington, Baljinder S. Gill, D.C., finished his schooling in California before moving back to the Evergreen State. Assoc. Dr. Gill A 2010 graduate of the University of the Pacific with a degree in biology, he later graduated in 2013 with a doctorate in chiropractic from Palmer College of Chiropractic West. Assoc. Dr. Gill's career in medicine has always been a goal of his.
Background and Current Activities
Dr. Gill D.C. left Chirocare after finishing his post-graduate studies and residency there for a  job offer from the Bellevue Pain Institute. There, he acquired additional training in using cold laser therapy and non-surgical spinal decompression therapy to treat difficult spinal disc situations. Dr. Gill D.C. treated patients at the Bellevue Pain Institute, developed novel diabetes and peripheral neuropathy therapy strategies. To assist with patient education, he still hosts workshops.
© 2021 stem cell physicians network. All rights reserved.